Clara, the best treatment for seasonal allergic rhinitis symptoms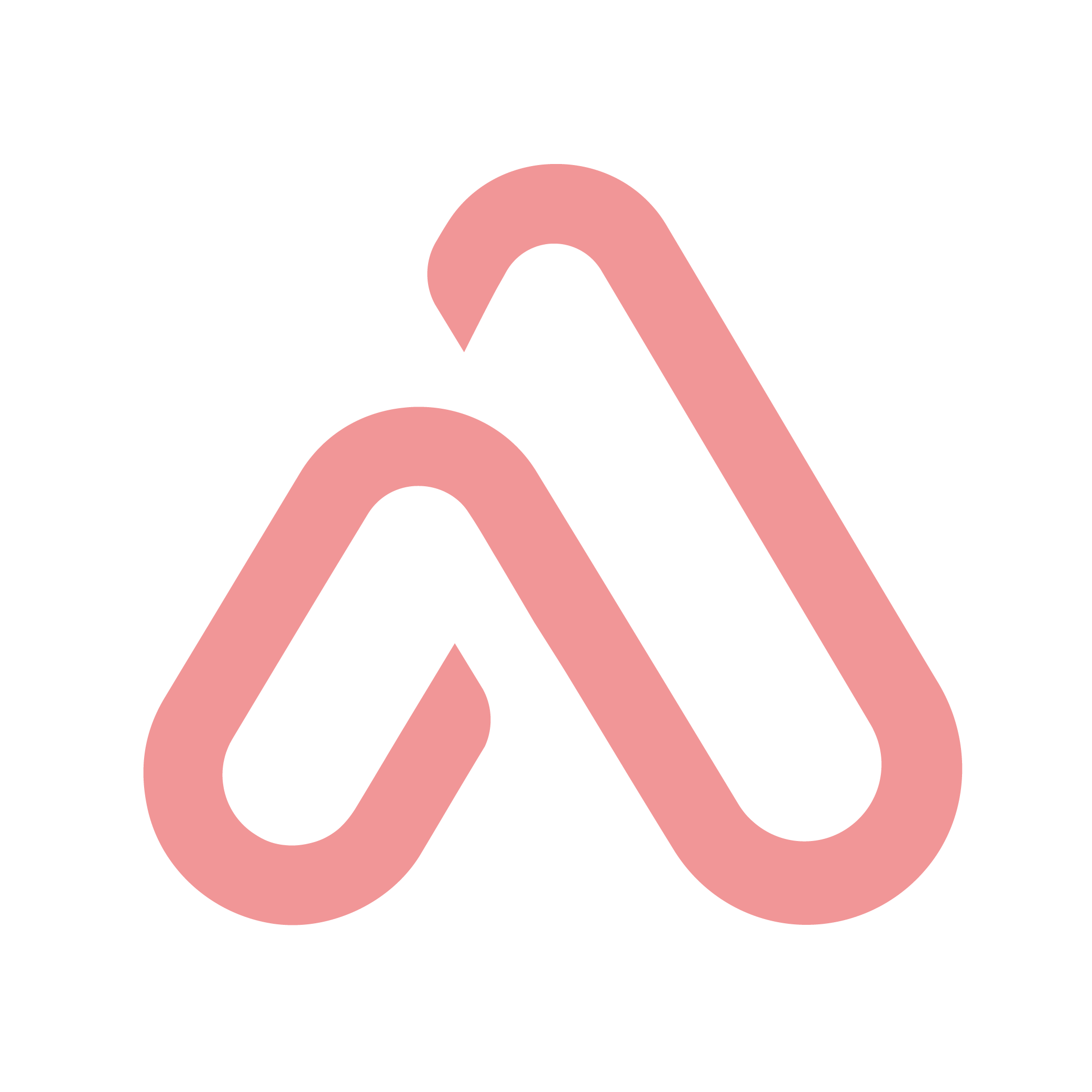 Clara is used to relieve the symptoms of seasonal allergies (seasonal allergic rhinitis) and other types of upper respiratory allergies. It is also used to treat hives. The medicine works by restricting the action of a natural chemical in the body called histamine.
Effective Material
The active substance in the drug is loratadine and the drug belongs to the second generation class of H1-histamine receptor antagonists of piperidine derivatives.
The antihistamines present in the active substance relieve the symptoms of seasonal allergies such as; Fever, itching, sneezing, runny nose and watery eyes, by blocking the effects of histamine.
Pharmaceutical form of Clara
10 mg tablets
Syrup 1 mg/ml
5 mg/ml tablets that dissolve in the mouth
10 mg capsules
5 mg chewable tablets
Indications for use Clara
The drug is used to treat the symptoms of seasonal allergies, which are as follows:
hay fever.
itching
Runny nose.
sneezing
eye redness;
urticaria;
Sore throat.
teary eyes;
Itchy nose and throat.
Sinusitis.
Contraindications to the use of Clara
Before you start using Clara, tell your doctor if you have any of the following conditions:
Allergic to the drug combination, your doctor will suggest another alternative so that this drug does not cause you any allergic reaction.
Avoid using the medicine for children under the age of two.
you have any history of liver disease or kidney disease;
If you are pregnant or planning to become pregnant.
Use it with caution for nursing mothers, because the quantities secreted by milk are few and do not harm the fetus. However, it is best to consult a doctor.
Do not use the medicine while breastfeeding because it may pass to the infant through breast milk.
If you suffer from diabetes.
If you suffer from phenylketonuria.
drug interaction
You should talk to your doctor if you are taking other medications so that they do not interact with the medication and cause side effects.
This medicine may interact with erythromycin, which is used to treat bacterial infections.
There may be an interaction between the drug and cytochrome inhibitors.
This medication may also interact with ketoconazole, which is used to treat fungal infections.
Follow your doctor's instructions while taking this medicine with cimetidine, which is used to treat heartburn and stomach ulcers, because it may cause side effects.
Clara side effects and side effects
The following side effects may also occur in children taking this medicine, so ask your doctor if one of these symptoms lasts for a long time:
Tired.
a headache.
Tense.
Rare side effects:
Allergic reaction to sunlight.
change in saliva;
change in taste
Change in urine color.
Back ache.
Breast augmentation.
breast pain;
pain in chest.
Constipation.
Cough.
Decreased sexual desire.
difficulty speaking
difficulty concentrating
Dizziness.
dry hair.
dry mouth
skin dryness.
pain in the ear.
Nightmares and abnormal dreams "paroneria"
eye pain;
Feeling of collapse.
uncomfortable feeling
feeling sick
Cold and flu symptoms appear.
Redness or a feeling of glare.
swelling.
hair loss;
hiccups;
increased appetite;
increased sweating;
Indigestion.
Insomnia.
blepharospasm;
Involuntary urination (urinary incontinence).
Inflammation and itching of the skin.
Leg cramps.
loss of strength.
memory loss.
Migraine.
Muscle stiffness (hypertonia).
Muscle spasm (hyperkinesis).
dry nose
nausea.
pain in the joints.
muscle pain;
Dysmenorrhoea.
flickering;
Red or purple spots on the skin.
decreased sense of touch
Ringing in the ear.
severe itching
sneezing
stomach pain (abdominal pain).
swelling of the face;
swelling in the legs;
swollen lips
swelling in the throat;
tongue swelling;
Temporary loss of consciousness.
thirst;
Tingling sensation.
Dental disorder.
overweight.
How to use Clara
For your own safety, you should read the instructions in the leaflet inside the package, or follow the instructions of your doctor or health care provider.
Recommended Dosage of Clara
The dosage of the drug depends mainly on the following factors:
patient weight.
patient health.
The health status of the patient's liver.
The health status of the patient's kidneys.
As for the dosage mentioned in the medication instructions, it is as follows:
Adults: 10 mg daily
Children 6 years of age and older: 10 mg daily
Children 2-5 years old: 5 mg daily
Children 2 to 12 years of age weighing more than 30 kg: 10 mg
If you take or use an overdose of this medicine, you may experience loss of consciousness, difficulty breathing, or drowsiness.
In all cases, call an ambulance immediately or go to the nearest hospital or poison center and tell them about your health condition.
If you miss a Clara dose and it doesn't take you too long to take it as soon as you remember, but if it's been a long time, skip the dose and stick to the next doses on time and don't double up.
Can Clara pills be used with pregnancy?
The medicine may be used during pregnancy or breastfeeding only when clearly needed, but the risks or side effects to your health and the health of the infant or fetus should be discussed with your doctor or health care provider first before using the medicine, because the medicine can be passed to the baby through breast milk.
Does Clara cause weight gain or does it contain cortisone?
Clara does not contain cortisone in its medicinal formula and does not cause weight gain and should not be used, so it is a treatment for seasonal allergies.
When does Clara start working?
The medicine starts working within an hour of taking it, when you feel better.
Clara pills for urticaria
Urticaria occurs as an allergic reaction of the patient's skin as a result of a specific food or drug, and it causes redness of part of the skin.
So Clara antihistamines soothe and treat urticaria, but they do not prevent infection, nor do they treat excessive urticaria.
Clara for Eczema
Baby eczema is often caused by an allergic reaction, and recent studies have shown that Clara pills can help relieve and get rid of eczema symptoms.
Clara pills for sore throat
Sore throat is a symptom of seasonal allergies
---