The best and most popular hair dye colors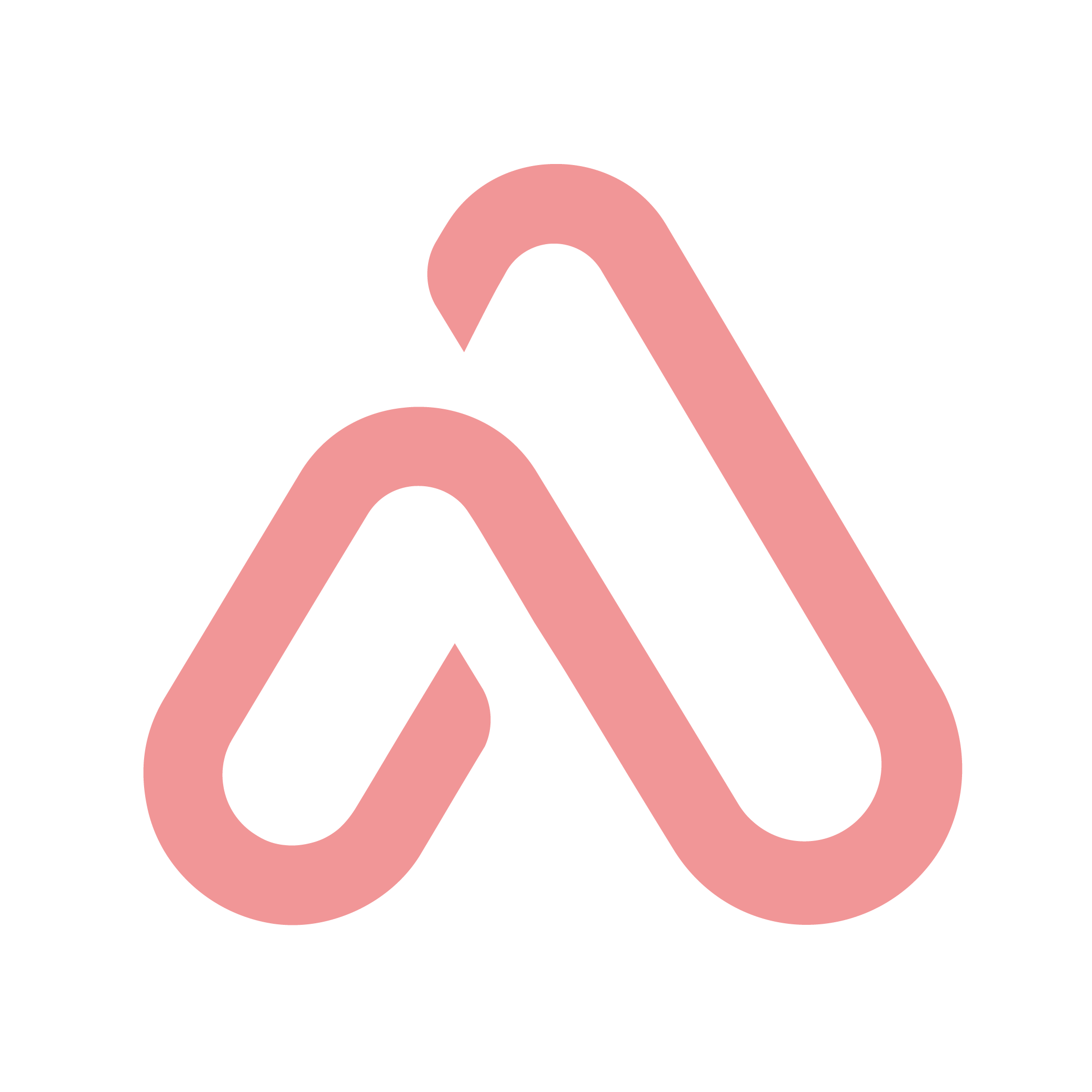 Many women want to keep up with what is new in the fashion of the most popular hair dye colors every year, and switch to a new hair color. Choosing a trendy color is the goal of every ladies.
Therefore, at Adam's Pharmacy, we offer you the best online pharmacy, best and most popular hair dye colors.
The best and most popular hair dye colors
With the rapid development in the world of fashion and beauty we found a variety of wonderful colors, from dark hair colors to light colors, to suit all tastes, so we offer the latest fashion in modern hair dye colors, including what suits you and your color your skin.
Best Hair Colors 2022:
Glacier Blond
It's a bold and vibrant color that works on almost all skin tones, but any traces of yellow will spoil the look, so we recommend you head to your hair expert for an icy blonde color and enjoy the bold look you're looking for.
Platinum
hair Platinum hair has been used in hair dyes for several years, and will continue to be widely used in 2022, it is responsible for giving a modern and sophisticated look to your appearance Use shampoo designed to take care of it to avoid discoloration shortly after dyeing
Bronze color Bronze
hair color is back in fashion It is very popular during 2022, after it occupied a great position in hair fashion over the past years.
It is a mix between blonde and brown, which makes it a great choice for many fair-skinned and fair-skinned women. Brown is alike, the same hair color that many stars are currently embracing.
Reddish Brown
If you are a brunette with a tendency to brown hair, do not hesitate to try the reddish brown hair dye, to be the first to keep pace with the latest hair color trends, the color that illuminates your complexion and gives you warmth. And attractive appearance.
Orange Blond
It looks like 2022 is going to be full of boldness, as we see another bold orange shade ranging from peach to orange on our trending hair color list.
Wheat The
warm golden hair dye, or wheat, is a warm hair dye that brightens the complexion of brown women.
It gives women with white skin a bright and attractive touch, and it will be one of the most prominent hair dyes for the coming year, especially since warm hair colors will dominate all other hair colors during the coming months.
Strawberry Blond
You might immediately think of red when we mention strawberry, but the color in question is blond, in which shades of pink are strawberry blonde unless you have light hair and white skin.
Chocolate Brown
Of course, brown shades remain the favorite of many women, perhaps because this color is suitable for all skin tones. We find chocolate brown among the list of the most popular hair colors. And beautiful at the same time.
Hi-light
Hi-light is dyeing a number of colored hair strands one or two shades lighter than the color of the hair. The highlighting dye is very popular, especially for the front strands of hair and the roots of the hair, with a warm blond color, in harmony with different shades of light and dark skin.
Honey blonde
is one of the most popular hair dyes because the shades of honey are many and varied, but honey blonde remains one of the colors that all women want, as it combines the boldness of blonde and the warmth of honey.
It is hazel blond, so it is a mixture of blond strands and hazel brown, and this color comes in several shades, including light, dark and caramel, all of which are popular this year.
Hair dyes available in Adam
's pharmacy Adam's pharmacy has many types and colors of distinctive hair dyes, including:
L'Oreal Casting Chocolate 535 | 72ml

L'Oreal Excellence Creme Dye Deep Brown 41 | 72ml

L'Oreal Casting Color Reddish Brown No. 550 | 72ml

L'Oreal Casting Caramel No. 630 Dye | 72ml

Women's Hair Dye Without Ammonia Speedy No. 10 Natural Black

Bigen72ml
hair dye colors distinctive
copper
color copper which is a mixture of red and brown, has been lightened by about 8 shades to reveal those shiny golden tones.
This color highlights the shades of red and brown together to give a distinctive color suitable for all skin colors and eye colors, and it swings between copper blonde and strawberry, and it seems that it will be one of the most popular hair dyes during the coming period and can be adopted from the front of the hair or for the entire hair and this is due to the desire of women.
Pink Hazel
This color combines the warmth of hazel shades and the beauty and softness of pink tones, as they blend together to give an appearance full of femininity, warmth and beauty, but it is not easy to get this color, so we advise you, dear, to go to the hair expert to get this special shade.
Red
It is a stunning and vibrant hair dye color that suits the bold woman who loves to rejuvenate and experiment with all that is modern, think of the bright red color of the year and have a great look.
Light Caramel
If you want to get a little fresh, try the light caramel color. It's a beautiful, trendy color that never goes out of style.
Violet black
It looks like we're going to see a lot of bold hair dye colors, so if you've got the guts to go all out with trendy, get the black-purple color for a flirty look.
Buttery blonde
to get this special color requires a hair expert of course if you are looking for a more exciting look, make sure to get this color regardless of the color of your skin and eyes, and enjoy a great look.
Dark brown
The brown color cannot be excluded from the list of the best hair dye colors, as it is a distinctive, beautiful and always fashionable color, and many women want to have it, because it is suitable for all skin and eye colors.
Black and White
The year 2022 obviously brings us a lot in terms of hair color. Here we see black and white together in the list of hair dyes. If you have black hair and don't want to change its color completely, get some light strands and enjoy a modern look.
---