Mixed skin, its specifications and the best care methods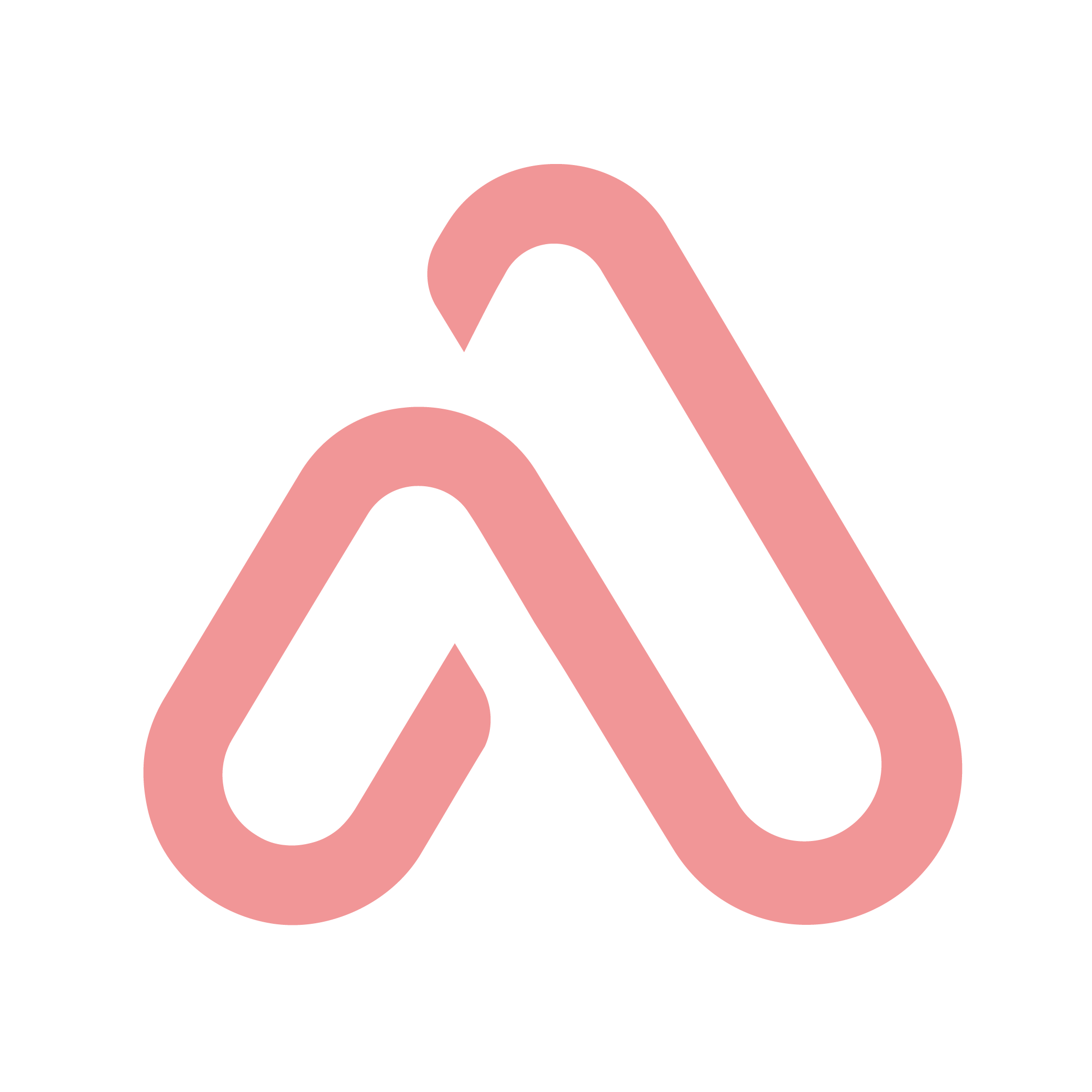 Mixed skin is one of the most vulnerable skin types to the use of products that are not suitable for it, because it is not easy to determine its type in a precise way, and the use of the wrong product exposes it to more problems such as the appearance of pimples, pimples and spots. It is a mixture of dry, oily and sensitive skin types combined in one skin and therefore needs a special care routine.
Products for the care and treatment of combination skin suggested by Adam's Pharmacy
What is sensitive combination skin?
Mixed skin is divided into: oily mixed skin, sensitive mixed skin, and mixed skin with a tendency to dryness. The wipes are dry and cause irritation and redness in sensitive mixed skin. Mixed skin needs intense care, especially as it is easy to irritate and sensitive to various stimuli and needs permanent treatment and care.
What is normal mixed skin?
Normal mixed skin is a mixture of skin types, as the person notices that he has an oily area and has a dry area and sometimes it is sensitive in the same skin, and it needs special care as its owners suffer from large pores around the nose and chin, excessive secretion of fat, and some areas suffer from sensitivity And dryness and the use of soap should be avoided in mixed skin, and it should be taken into account to clean the mixed skin so that the dry part of it is not dried more, as well as not using foundation creams because it causes clogged pores and avoiding direct exposure to the sun. on the skin so as not to cause irritation.
Mixed skin and grains Mixed
skin is exposed to many types of grains due to the blockage of the pores by the excess fat secreted by the skin and this may be due to genetic factors or factors of air or hormonal differences. It contains fatty substances such as fried foods, and some medicines may cause the appearance of grains in the mixed skin. Attention should be paid to drinking a large amount of water to protect the mixed skin from dehydration and make it moist and supple, which helps to delay the signs of aging and supply the body with all its needs of antioxidants and vitamins through healthy food that It contains many types of vegetables and fruits, and a daily and weekly routine for combination skin should be taken care of to protect it from wrinkles.
Weekly and daily mixed skin care routine
for mixed skin that is suitable for it and does not cause irritation twice a day in the morning and evening
Using a toner for mixed skin after washing, especially on oily areas that secrete excess oils. It has protection and freshness at the same time and regulates the secretion of natural oils for the skin. It is preferable to use a toner that contains amino acids and vitamins
. The exfoliation routine is a weekly routine in which blackheads and dead cells are eliminated. Natural exfoliators or products containing safe materials that do not cause skin irritation and clean deeply after Exfoliation The skin looks fresh and clean free of blackheads
Maintaining the use of sunscreen with a high degree of protection to preserve and protect the skin from sunburn or exposure to damage from ultraviolet rays and must choose a type that does not contain high amounts of oils or greasy ingredients at the same time maintains dry areas In combination skin,
the moisturizing routine is a daily routine for the skin, and moisturizing products that contain natural materials and natural oils should be usedare sold so that they do not cause irritation or sensitivity and dry the skin or form white scales on the skin.
Use the cream and lotion for mixed skin care. It is available from the best brands in Adam's Pharmacy
that is through the care of naturally mixed skin with herbs, natural oils and nourishing household ingredients
routine
. Use a day cream with a sun protection factor and a night cream with factors that protect against wrinkles and signs of aging.
What are the problems of mixed skin?
Oily mixed skin suffers from clogged pores and pimples and pimples that are sometimes bacterial and suffers from the formation of black and white heads and some pigmentation resulting from exposure to the sun and climatic fluctuations.
Mixed skin tending to dryness needs moisturizing and suffers from cracks and roughness. It is better for owners of mixed skin to follow medical instructions in dealing With their skin due to the sensitivity of mixed skin and the multiplicity of its problems.
Mixed skin care routine for teenage girls
Teenage girls need many mixed skin care tips, because mixed skin contains oily areas and dry areas in the same skin type. Youth and pimples, as for areas Dry skin suffers from roughness, cracks and redness in the skin and is exposed to sensitivity and this causes suffering for teenage girls in skin care, so it should be easy for them to choose suitable products and follow a simple routine that helps them avoid these problems, one of the most important of this routine is to avoid greasy food and fried foods and use light moisturizers It does not clog pores, and the use of a mild cleanser is suitable Mixed skin and the use of sunscreens. It is advised to avoid products that contain perfumes, colors, or alcohol in their composition. It is also advised to use a skin scrub on a weekly basis and to use toner on a daily basis on areas where there are many grains. Acne must be treated with a prescription so as not to exacerbate the problem and leave After recovery, the daily and weekly routine for teenage girls must be determined. It helps to maintain the mixed skin without problems. This routine consists of lotion, toner, moisturizing, and sunscreens. In simple, easy steps, choose the most appropriate products for teenage girls from Adam's pharmacy and the best international brands.
You may also be interested in:
Plasma Facial The Magical Treatment for More
---