Skin whitening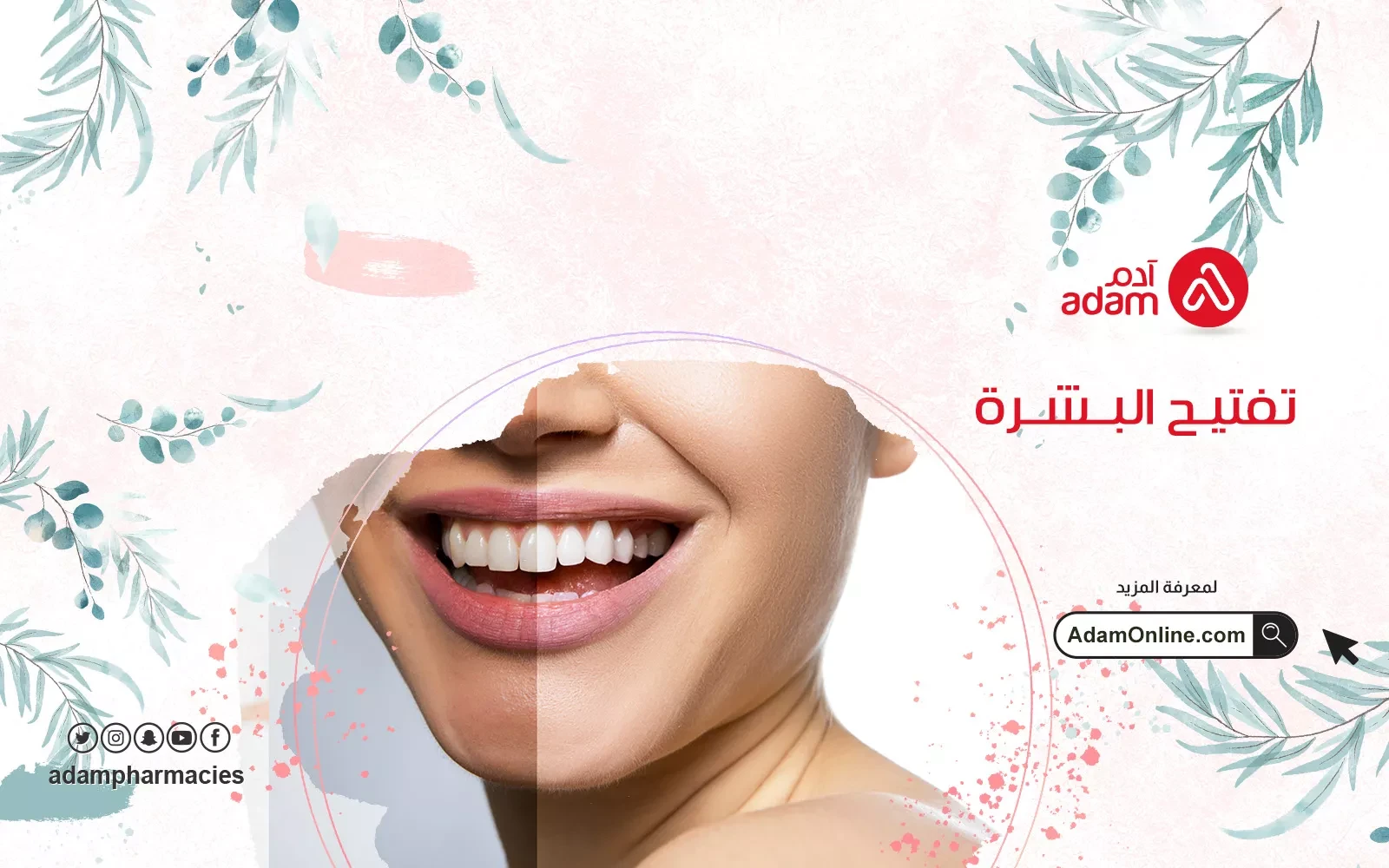 Skin lightening or bleaching is a cosmetic method in which ointments or alpha-light cream are used to lighten the skin or techniques such as mesotherapy, plasma or laser to obtain a uniform skin with a lighter color.
Different whitening methods work by different mechanisms, most notably by reducing the secretion of melanin pigment. Also, some home masks or masks help to unify the skin tone and give it vitality and freshness to appear bright, and these techniques or lotions are used to whiten different areas of the body, such as the face, hands and feet.
Natural Skin Lightening
Yogurt and Honey Mask for Skin Lightening Yogurt
is commonly used as a treatment to get rid of hyperpigmentation, as it is rich in active compounds like lactic acid that can effectively reduce dark spots and other pigmentation marks.
this mask, follow these steps:
Put 1-2 teaspoons of honey into half a cup of fresh yogurt.
Apply the mixture to the neck and face.
Leave the mixture for 20 minutes before rinsing it well with water.
Repeat the mask at least twice a week to get a noticeable change.
Milk mask
This mask can be followed as a way to lighten the brown skin because milk contains lactic acid, which is an exfoliator of dull and dead skin cells, which stimulates the emergence of a new healthy layer of skin, and it also has strong whitening properties. This mask can be prepared by following the following:
Ingredients:
A spoonful of powdered milk.
One or two tablespoons of orange juice.
A spoonful of colloidal oatmeal.
How to prepare and use:
Mix all ingredients together until combined.
Wash the face well with the appropriate cleanser.
Spread the mask with fingers on the face and neck.
Leave the mixture for 10 to 15 minutes.
Wash the area with cold water.
It can be applied one to two times a week.
Over-the-counter skin-lightening products
Some may resort to using over-the-counter skin-whitening products, in which case you should check the product before buying it and avoid products that do not contain information indicating their ingredients.
In addition to not using products containing hydroquinone, corticosteroids, or mercury, you can also use Alpha Light skin lightening cream made from all-natural materials, which delivers effective results without any side effects.
The way to use skin lightening products is as follows:
Use the lowest effective amount once or twice a day, on dark areas only.
Avoid applying it to the areas around the eyes, mouth or nose.
Wash your hands well before applying the cream or with a clean cotton pad.
Avoid touching the treated area of ​​someone else's skin for at least a few hours after using the bleaching cream.
Use a sunscreen to protect the skin from harmful rays.
---