Silium Fluid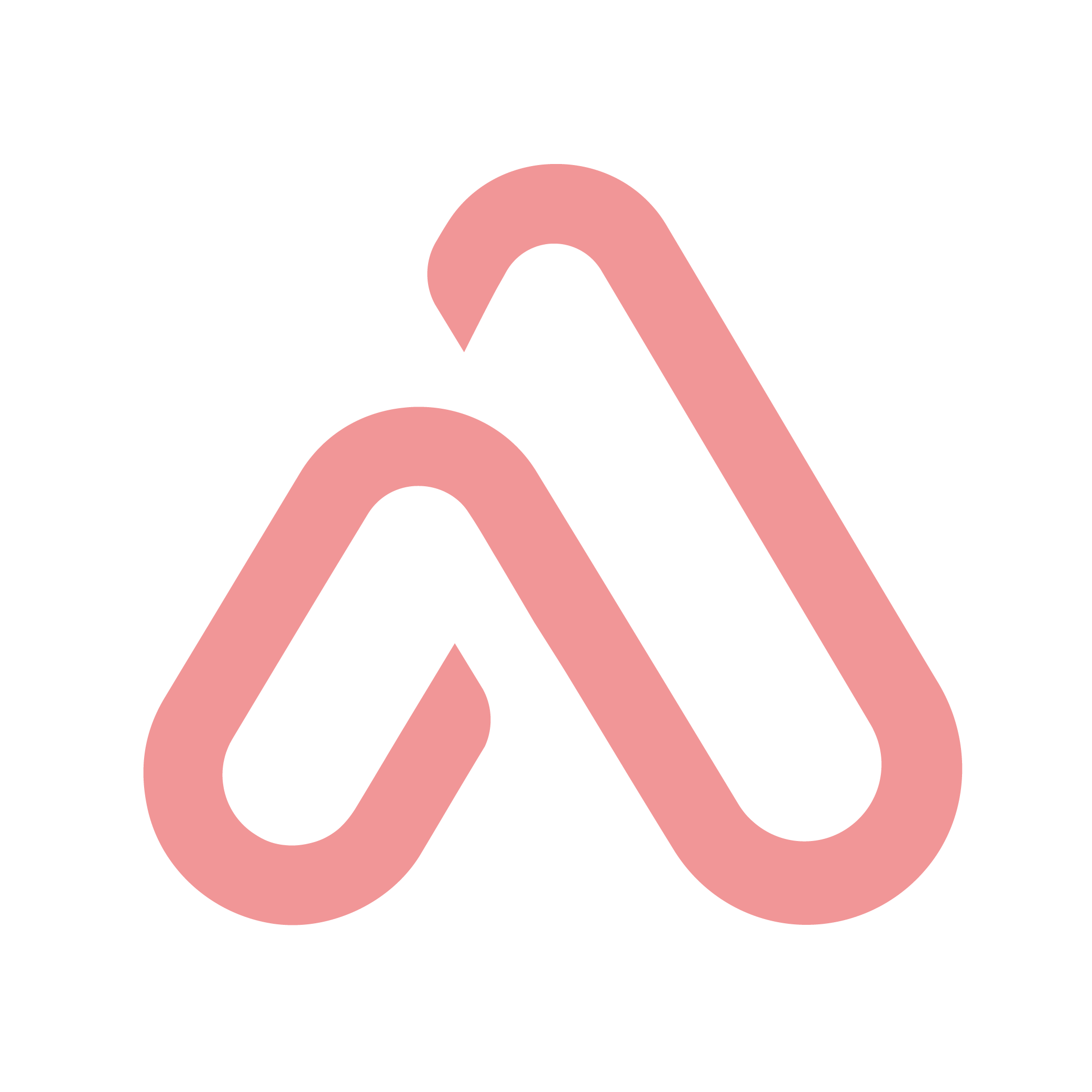 Every woman's dream is to have healthy, smooth hair without using harmful chemicals, using many products, the most important of which is Silium , a hair softening Fluid that nourishes the hair follicles, preserves it from damage and softens it thanks to the natural ingredients that make up it.
Ingredients of Silium Fluid
Silium Fluid is rich in anti-wrinkle substances that make the hair smooth and beautiful, from these ingredients:
Birch: Stimulates blood circulation in the scalp, moisturizes and strengthens hair follicles, which helps to resist dandruff and hair loss.
Wheat proteins: They work to increase hair softness and moisture and remove wrinkles thanks to anti-wrinkle substances, as well as nourish hair follicles because of the fatty acids it contains.
Flaxseed: It works to increase the growth of capillaries because it contains a high percentage of vitamin E.
It also provides the necessary nutrition for the hair roots and scalp. It works to promote hair growth and increase its density. It also works to moisturize the hair, increase its flexibility and shine, and prevents breakage and damage as it contains a lot of Omega-3 fatty acids, also prevent the appearance of white hair at an early age, strengthen hair follicles, and prevent hair loss.
How to use Silium Fluid
To get the maximum benefit from using Silium Fluid, follow the following method:
First, wash your hair using Silium shampoo .

Rinse your hair well with water and then dry it gently so as not to break the hair strands.

After that, apply an appropriate amount of Silium Fluid to the hair while it is slightly damp, comb it well and leave it on your hair.
---